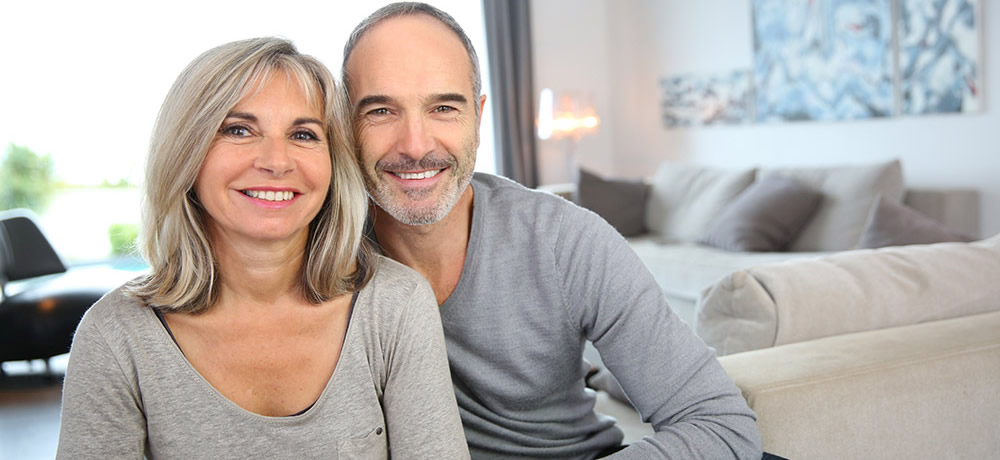 Pension Options at Retirement
Thankfully no one is forced to buy an annuity these days. But the options are now so many it is difficult to see the wood for the trees.
But they all boil down to whether you prefer a guaranteed income for life or whether you'd rather, and can afford to, keep control of your pension capital and accept the relative uncertainty that comes with a sensible investment strategy.
We'd be delighted to help you make an informed choice.
For a copy of our Consumer Guide to Retirement Options click here